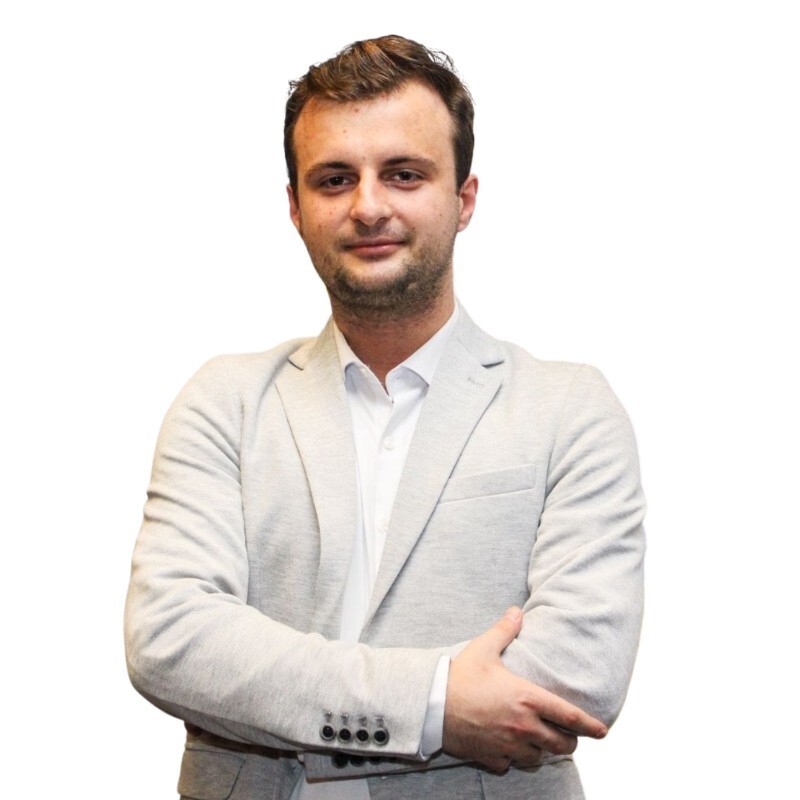 Local Program Officer, Sarajevo
Mr. Kandić is a jurist, youth worker and storyteller from Bosnia and Herzegovina. He earned a master's degree in civil and company law at the University of East Sarajevo. During his student period, he was president of the Student Assembly and began his career as a civil activist. Prior to his current position, he gained work experience by working in the Ministry of Justice of the Republika Srpska, UNHCR, and non-governmental organizations in BiH (Institute for Youth Development Kult, Youth Council of the Federation of BiH, Civitas BiH).
He is a member of the Youth Advisory Group at the OSCE Mission to Bosnia and Herzegovina, and was appointed as an ambassador of the EDYN network and a European youth ambassador for the Western Balkans by the European Commission. He is recognized as a youth leader and is the author of a number of researches, methodologies and programs in the field of youth work.
Fields of his work: media and information literacy, communications, youth policies, dealing with the past, regional cooperation, social innovations.
---