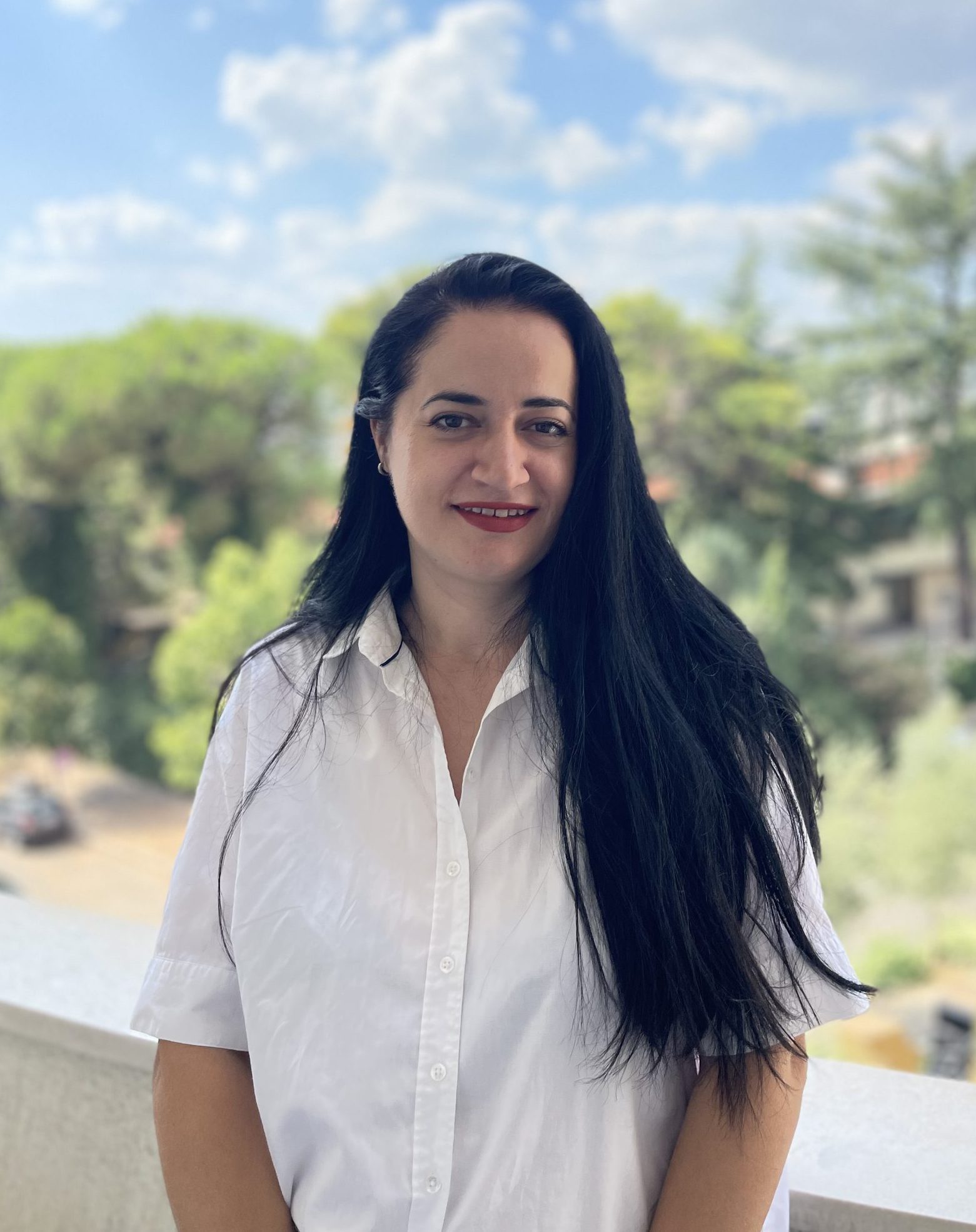 Open Call Manager
Sonila Sulaj (Neçaj) is an accomplished professional with a diverse background in finance, accounting, social business, and sustainable development. She holds a degree in Finance and Accounting and has pursued post-academic studies in the field of Social Business and Sustainable Development. With over 15 years of experience across various sectors in financial institutions, she has played a pivotal role in the planning and execution of development projects throughout Albania and the Balkan region.
Sonila is a certified expert recognized by CEFE International GmBH, specializing in counseling and training in the private sector, with a focus on strengthening startups to promote sustainable economic development. Additionally, she holds a certification as a PREMA Expert, specializing in Profitable Resource Efficient Management. This certification underscores her expertise in implementing integrated, efficient, and profitable resource management strategies within enterprises. Her work involves enhancing the capabilities of "change agents" within organizations to improve resource efficiency, productivity, and the overall competitiveness of business models. This, in turn, contributes to a circular, inclusive, and resilient economy.
As a Program Manager at Yunus Social Business Balkans, Sonila has been actively involved in various projects funded by EU Funds, GIZ, Swiss Contact, and other organizations. Her role encompasses overseeing the entire project management cycle, from financial reporting to sub-granting scheme processes. In addition to her professional engagements, Sonila has contributed her expertise to capacity-building initiatives for public administration employees at the Public Administration School of Albania, focusing on EU management and audit processes. She was appointed as a member of the Civil Servant Corps (TND).
Sonila Sulaj (Neçaj) believes in the constant evolution of individuals, emphasizing that personal development brings us closer to our goals. Her impressive track record in finance, sustainable development, and social business demonstrates her commitment to making a positive impact on society through her work and expertise.
---