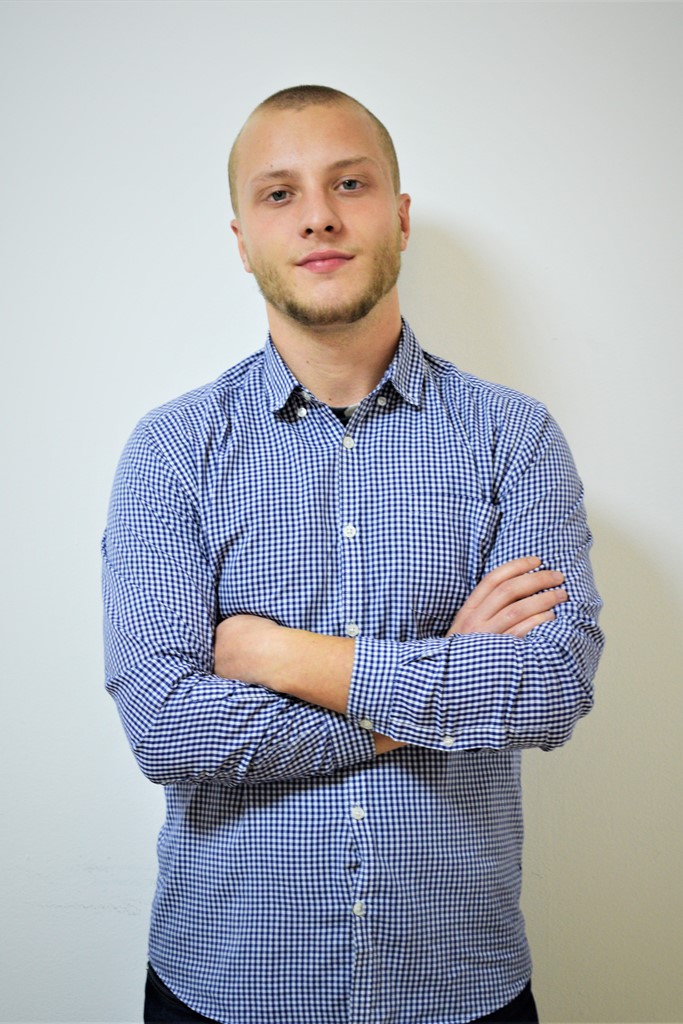 LBO Program Assistant, Sarajevo
Mr Ali Mahmutćehajić currently studies International Relations and Diplomacy at the Faculty of Political Sciences, the University of Sarajevo. Since 2013, he is actively engaged in the work of CSOs with special focus on topics such as dealing with the past, transitional justice, strengthening and promoting youth activism and human rights.
His previous work involved organizing and coordinating projects for the Youth Initiative for Human Rights in Bosnia and Herzegovina (YIHRBiH) where he worked as a Program Assistant. His engagement with YIHRBiH consisted of working closely with the youth, organizing and implementing international youth exchange programs, as well as regional exchange programs such as the regional summer school Different Memories.
Mr Mahmutćehajić was one of the founders and members of the youth organization Treća smjena Stolac, which had the purpose of abolishing division and segregation between young people in Stolac. He believes in constant and consistent self-improvement accompanied by the dedication and hard work.
---