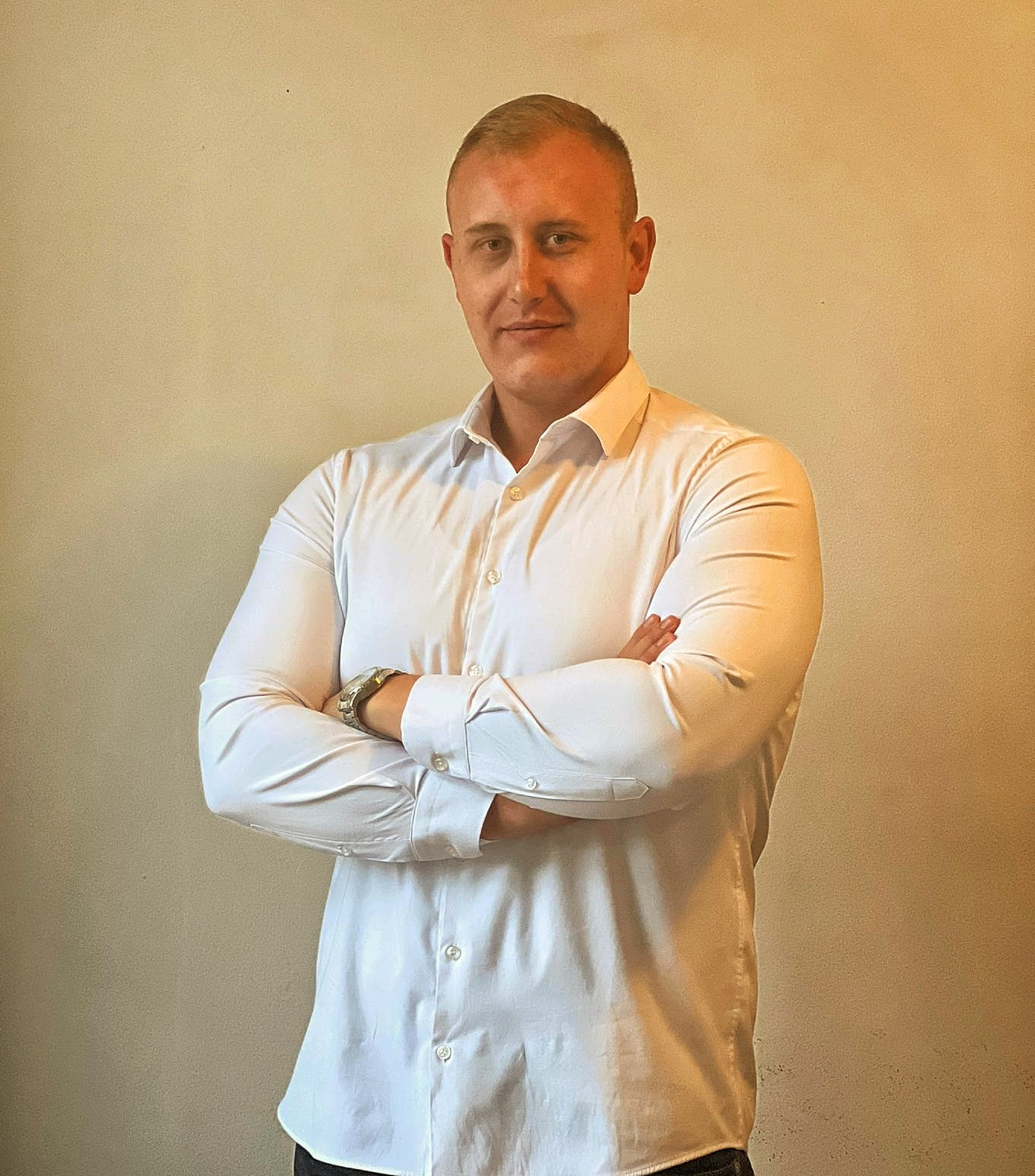 Local Program Officer, Sarajevo
Mr. Bjelonja has been engaged in the non-governmental sector since 2018. starting as volunteer, he has worked his way up to position of Project Manager dealing with European projects in field of  non formal education, youth work and youth activism. During this period he has been actively working on cooperation with international partners, as well as preparing and implementing international mobility activities on national level, rising awarenes, educating young people, and promoting European values.
Prior his engagement with RYCO, Mr. Bjelonja has worked in humanitarian field for international organization for refugees as Information manager, handling the data bases, reporting and acted as assistant of focal point within the mixed movement which has gathered all UN agencies under one goal, to aid people in need.
Mr Bjelonja holds M.Sc degree in field of Technology from Lappeenranta univesity of Technology in Finland, M.Sc in field of Process engineering from Teschnische Bergakademie Fraiberg in Germany, and M.Sc in field of Industrial engineering and management from Sarajevo Univesity in Bosnia and Herzegovina. He speaks English, German and Spanish language.
---