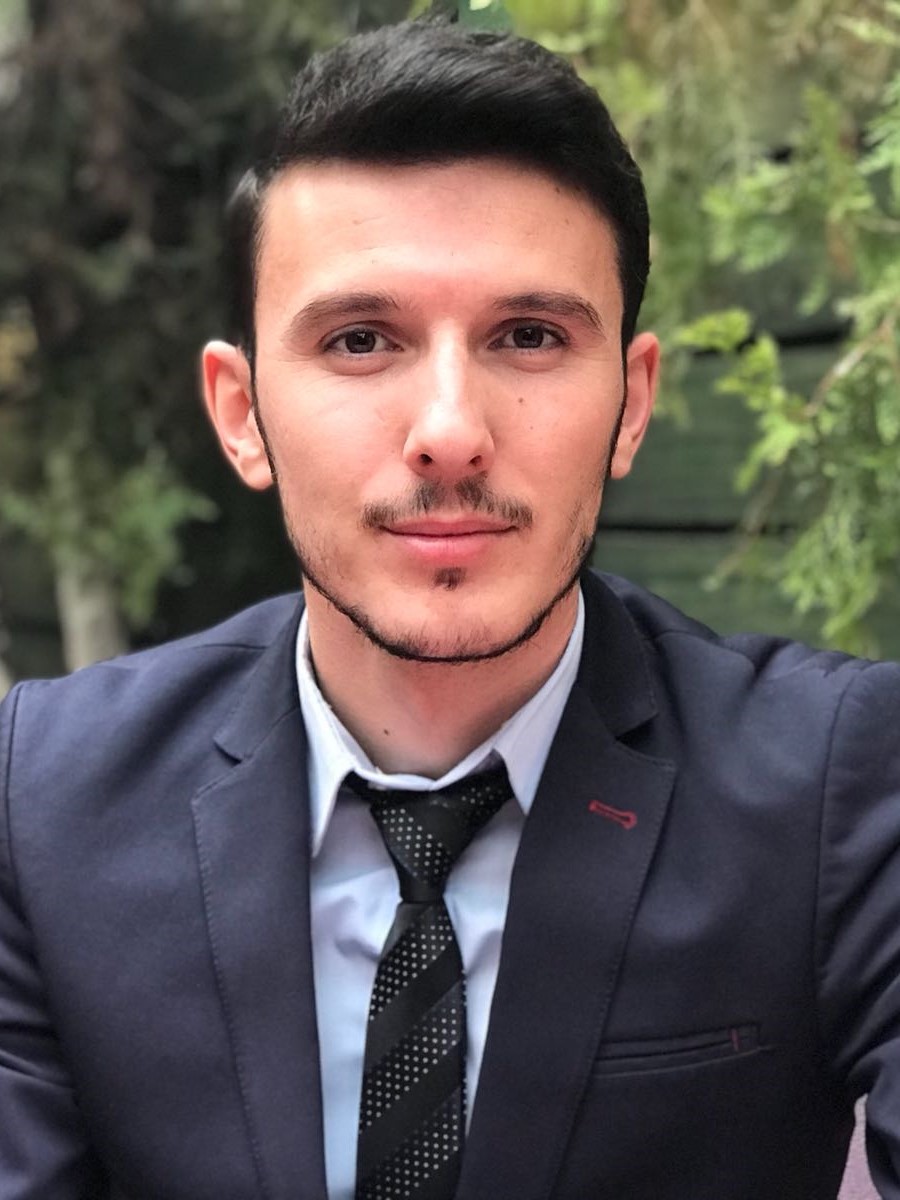 Youth Representative of Kosovo*
Mr Jashari graduated from the Faculty of Law of the University "Hasan Prishtina". Specialized in advocacy for youth, he has worked as a consultant for local organizations providing education, research and vocational training. Currently, Mr Jashari is the Executive Director of NGO "ACCESS".
Through his involvement in civil society, he has participated in international congresses across Europe and has led local initiatives such as raise awareness campaigns, training courses and simulation conferences, aiming at strengthening the role of youth in decision-making. As the Member of the Governing Board of RYCO, his vision is to work on a better future for youth through cooperation with different stakeholders.
---
e-mail
arianitjashari07@gmail.com