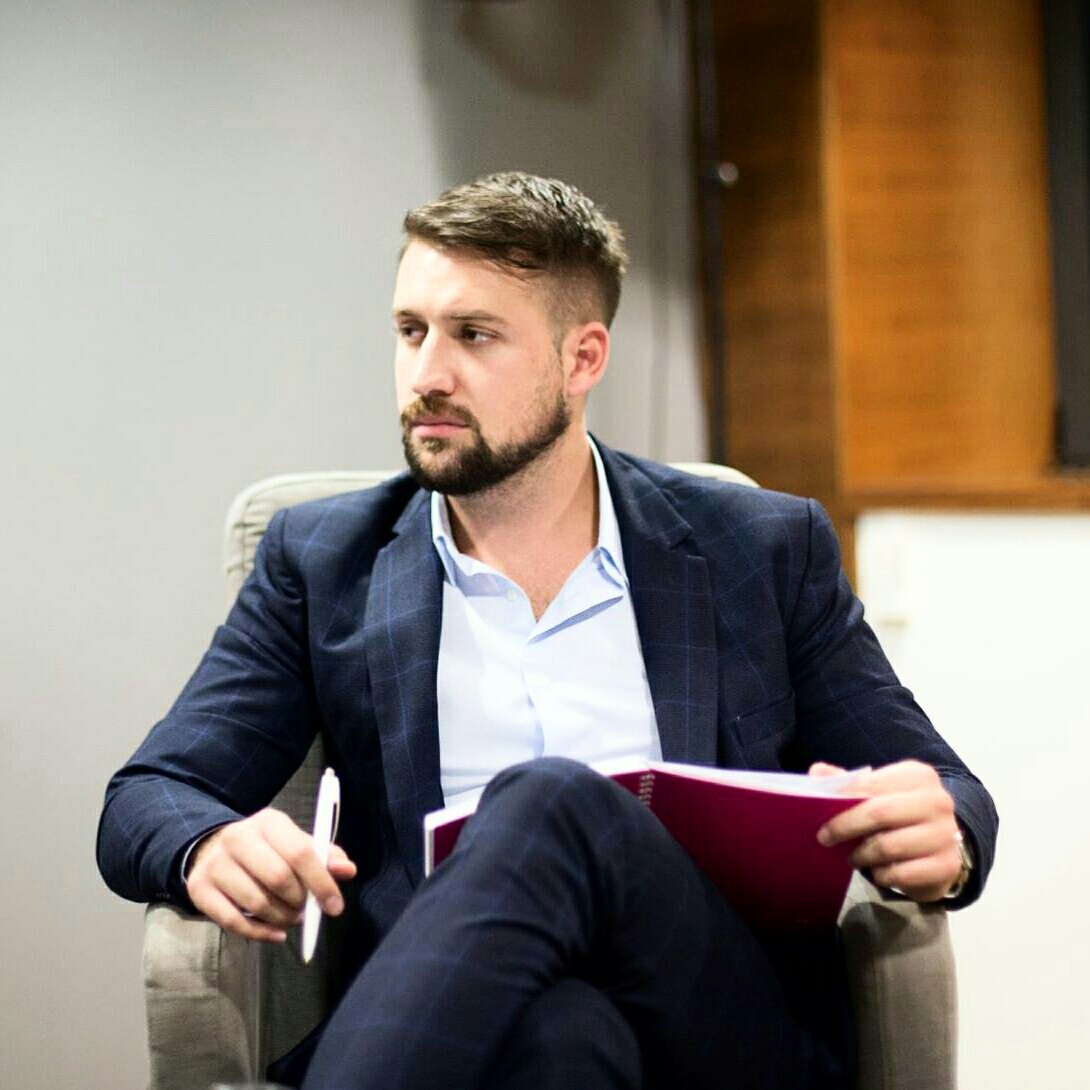 Head of Local Branch Office, Podgorica
Mr Koljenović was born in Podgorica. After finishing high school, he enrolled the Faculty of Political Science, department- International Affairs. As a student, he was an active member of Student Organization MAPSS, where he was a member of the Governing Board. He was awarded as scholar of the Konrad Adenauer Foundation and scholar of the German Marshal Fund within Youth Trans-Atlantic Leaders program.
After finishing Faculty, Mr Koljenović has been professionally engaged as a program coordinator in NGO Civic Alliance and external associate of the Regional Network of the Youth Initiative for Human Rights. He has been acting as representative of civil society at the Council of the State Agency for Electronic Media and a CSO representative in the Government's Operational body for the implementation of the Communication strategy on European integration. During his time in CSO, he also coordinated the Council of Europe program Schools of Political Studies for Montenegro.
He was a member of the Working Group for the establishment of RYCO.
---