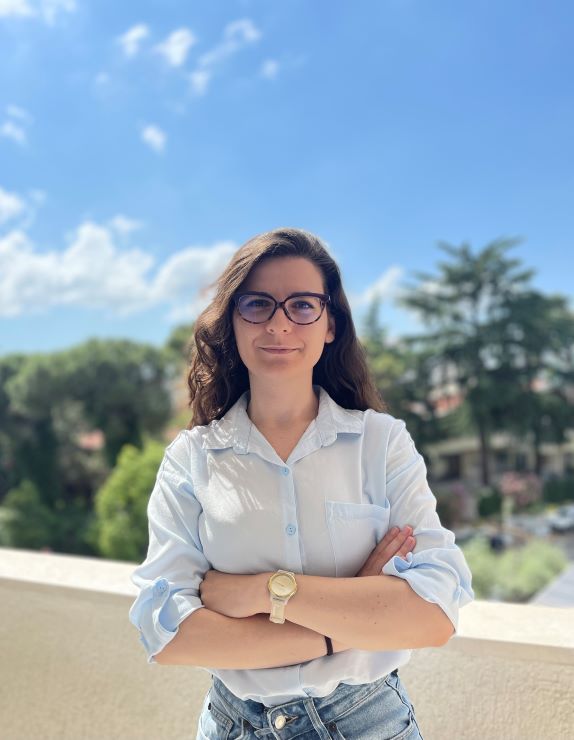 Local Program Assistant
Ms Reçi holds a master's degree in Economics from Faculty of Economics, University of Tirana. She is a young professional with great interest in the fields of youth work, gender equality and reintegration of migrants and refugees.
Mr. Reçi has a strong understanding of youth policy and youth work in the region, experience gained through training, Council of Europe exchange programs, and professional engagement.
She has been engaged as a Project Coordinator in youth NGOs in Albania, working on the topics of youth empowerment and youth engagement in decision making. Civil society experience brought the capabilities of risk management, analysis, and decision-making skills.
Ms. Reçi is an Albanian native speaker in addition to that she is fluent in English and Italian.
---