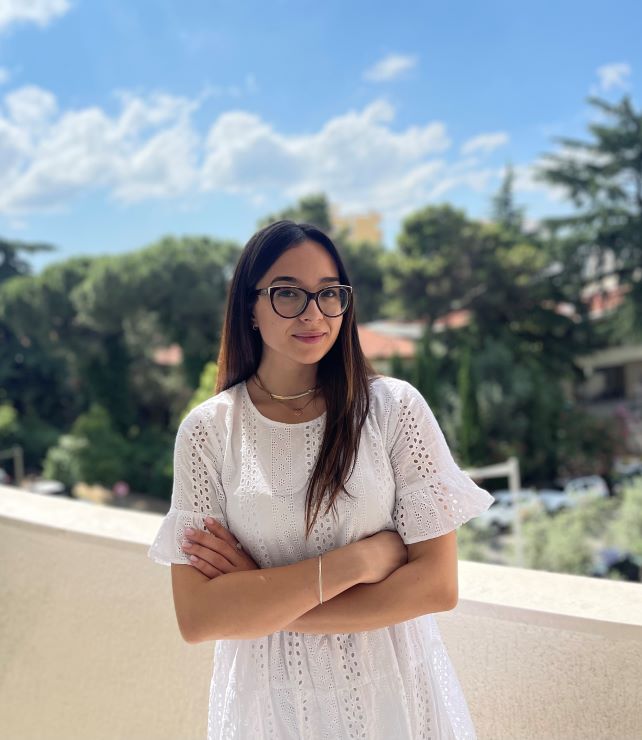 Communications Assistant
Ms. Merkaj pursued her master's degree at the University of La Sapienza, Department of Economy, with a focus on Economics and Communication for Management and Innovation. She holds a BA in International Marketing and Logistics from Epoka University, Tirana.
A communications professional with diverse experience working in very dynamic environments on development projects in the fields of youth, education, civic education, business ecosystem development, start-up empowerment, and public health.
Judoris, has been working in the field of communications for five years. In her former position s a Communication Project Assistant at INNVEST (Fund Investment Network), she contributed a to providing efficient new network established in Tirana. Furthermore, she drove the design and distribution ofcommunication support across both internal and external channels for the multimedia content and coordinated goal-oriented online communications for different tactical campaigns.
On the technical side, she has broad experience in Digital Marketing, SEO strategy, A/B testing, Email Marketing, and Content Marketing Planning. Brand Development, and user experience content through captivating stories are her additional professional focus.
She considers herself an organized team player with the ability to build relationships with all stakeholders.
---