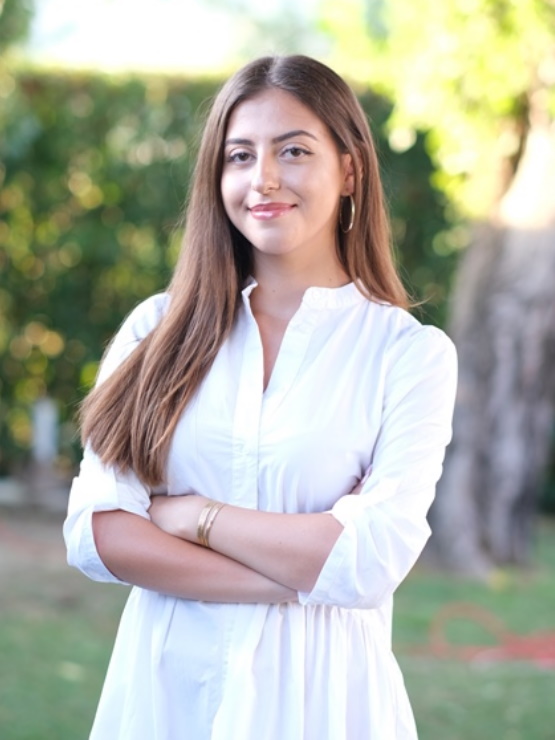 Project Coordinator
Ms Ruka pursued her master's courses at the University of Salzburg, Department of Political Science, with a focus on Political Science, Integration and Governance in the Balkans. She holds a BA in International Relations from the European University of Tirana.
In her former engagement in RYCO, she held the position of the Communications and Visibility Officer within the ROUTE WB6 Project.
She is a former Chief of Cabinet of the European University of Tirana where she coordinated strategic business initiatives, supervised daily operations, and helped oversee projects and communication plans. She has been engaged as the Project Coordinator for the European Institute Pashko, an NGO affiliated with the European University of Tirana, where she was in charge of the Youth Activism+ Program, coordination of several projects funded by local donors, and Erasmus+ programs.
During her stay in Salzburg, Ms Ruka was engaged as the Public Relations Consultant at the Department of Political Science, University of Salzburg, supporting the department with joint project management, and organization of meetings with high-level representatives of the European Commission. At the same time, she worked as a Researcher for the Institute of the Regions of Europe, a nongovernmental organization based in Salzburg.
Ms. Ruka s is an Albanian native speaker in addition to that she is fluent in English, French, and Italian.
---