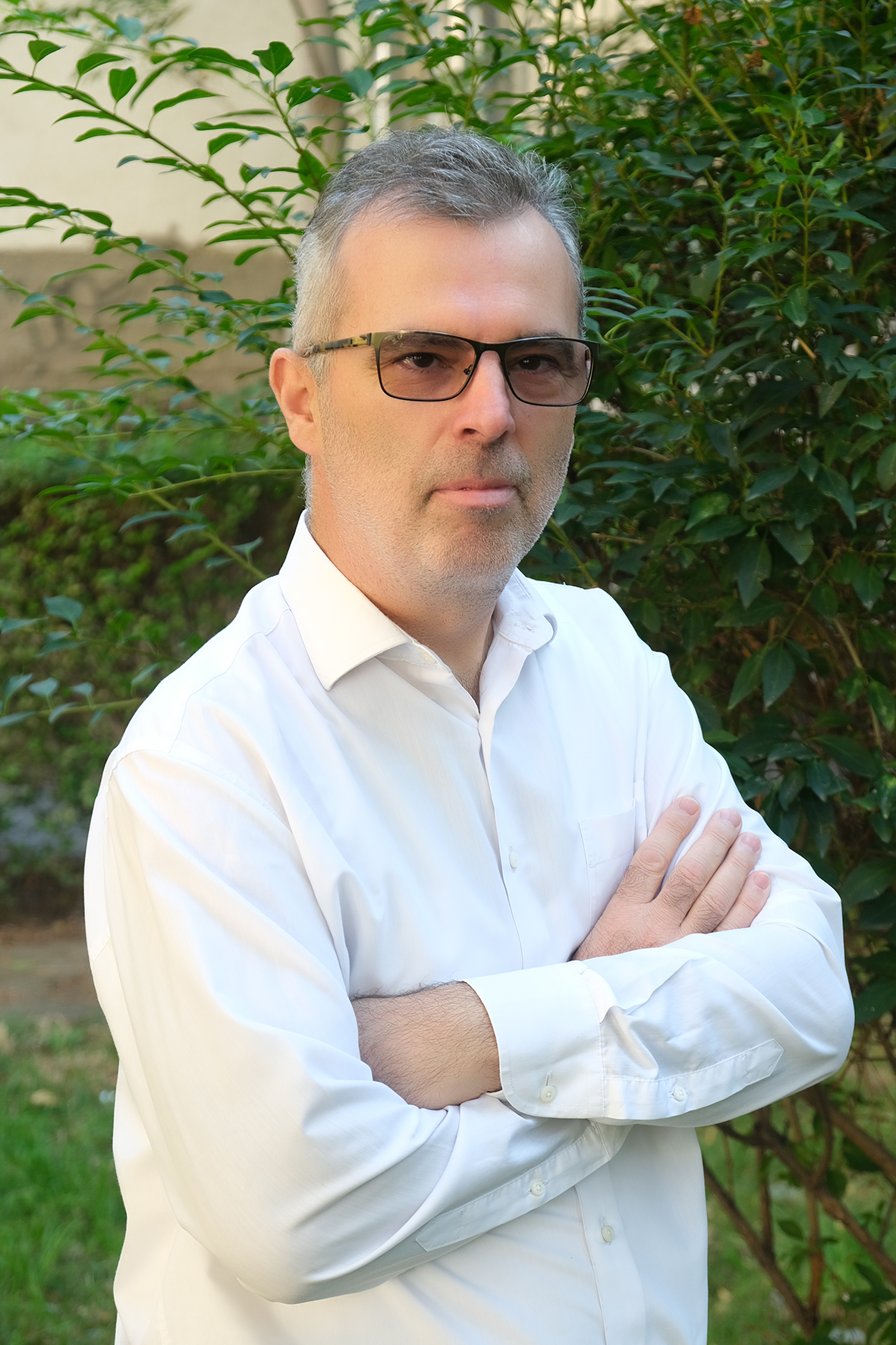 Finance and Administration Officer, Pristina
Mr Shehu graduated in Finance from the Economic University of Pristina. He has more than 15 years of experience in the field of finance, accounting, administration and procurement. 
He worked in various financial institutions and banks as a branch coordinator and loan officer, as well as in the SIDA and USAID programs in the field of property rights. 
During his engagement in the NGO sector, Mr Shehu's focus of work has been human rights,  minority rights, youth activities for reconciliation, property rights and gender equality. Mr Shehu  has been part of several national and international workshops, conferences and activities in the field of finance, both as an organizer and as a participant. He speaks English, Albanian, Serbian and Turkish. 
Mr Shehu is married and has two children. In his free time, he enjoys walking and listening to music.
---