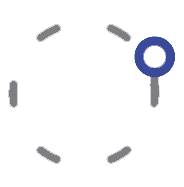 Youth exchanges are proved as one of the best tools for reconciliation. Time has shown that through exchange programs which include the promotion of tolerance, multiculturalism, mobility and dealing with the past, young generations become empowered to strive for the reconciliation and the reconnection of the region.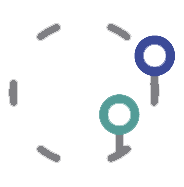 RYCO will support both individual and group regional youth exchanges such as internships, fellowships, trainings, apprenticeships etc., or group exchanges such as study‐visits, seminars, workshops etc. It will serve as a regional, state-founded, organization aiming to support and enhance youth exchanges in the WB aiming to promote reconciliation, democratic values, participation, active citizenship and intercultural learning.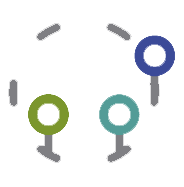 Education, Research and Science programme will support exchanges between primary and secondary pupils, university students, young scientists and researchers. This includes exchanges in non‐formal education and youth workers as well as young professionals, entrepreneurs, vocational school students, trainers and VETs. Non-formal groups of young people are also eligible applicants for RYCO grants.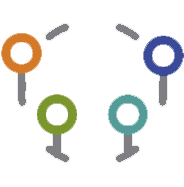 Participation and Activism programme will enhance and contribute to the development of active citizenship, participation in the decision‐makin  processes and volunteering by young people.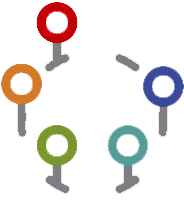 One of the most valuable aspects of youth exchanges are new friendships which remain after the program. Sports are perfect for building the team spirit and new connections, thus RYCO Sports program will support joint activities in the field of amateur sports.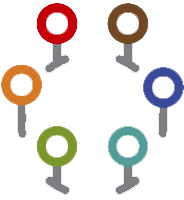 In order to connect youth through many different fields and deepen the understanding they have for each other, RYCO Culture programme will support joint activities and coproduction in fields of arts and culture.