WESTERN BALKANS – The Western Balkans region is buzzing with excitement as the Superschools Exchange program takes off with a bang! This incredible initiative has officially kicked off, with young people from all over the region coming together to explore, learn, and grow.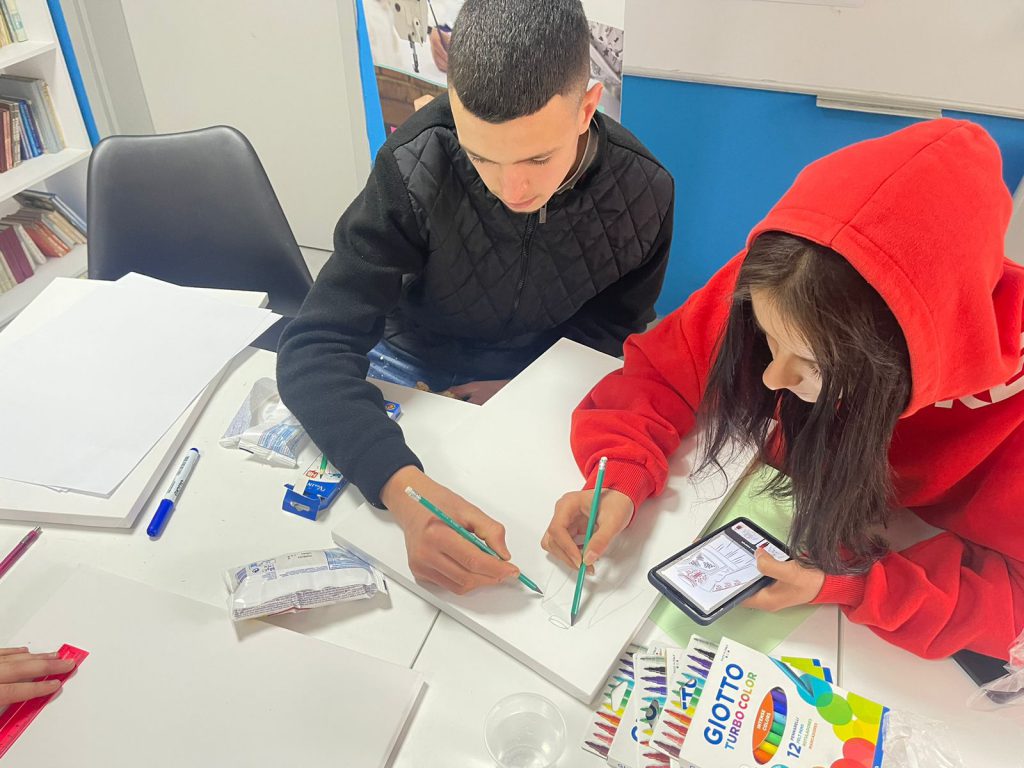 Under the theme #exchangeforachange, students are embarking on a journey that will take them to different schools, places, and backgrounds, where they will have the opportunity to expand their horizons, learn from each other, and form lifelong connections. The first exchanges have already started, and the participants are thrilled to be a part of it. They are diving into a range of workshops, field visits, sightseeing, and collaborative activities that are designed to challenge and stimulate them, encouraging them to explore new perspectives and ideas.
End of April marked the beginning of the first phase of the regional mobility which will go on during May – June 2023. Later on, after taking a break for summer vacations and recharging the batteries, the mobilities will restart again on September to conclude the second phase of exchanges.
Superschools Exchange program is not just about visiting new places or meeting new people. It is about exposing students to different cultures, ideas, and perspectives, helping them develop empathy and understanding towards others.
Learn more about Superschools Program in the link HERE