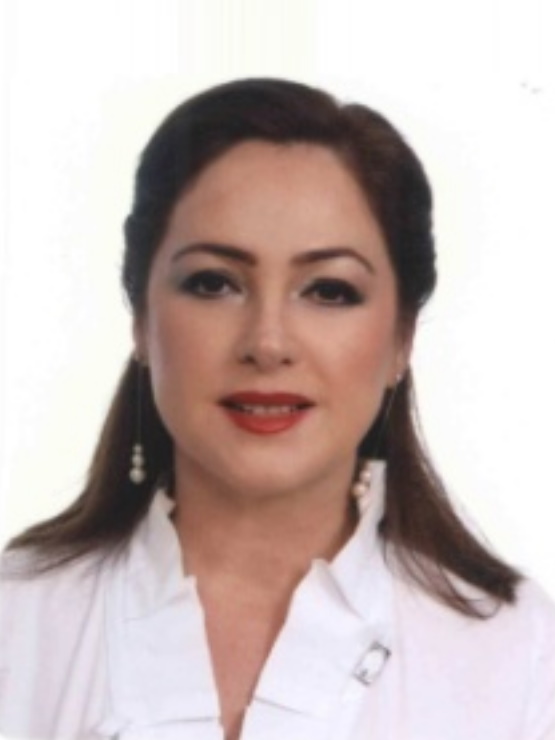 RISE Project Coordinator
Ms Bonatti is the former Executive Director of Promoting Social Business Agency Albania and Advisor to the Minister of Social Welfare and Youth, where she was leading the  working group for drafting Albania's National Strategy of Social Business/Enterprise and Social Inclusion.
She is a Member of the European Commission's Experts Group for Social Entrepreneurs.. Since 2010, she has initiated and led the Holistic Movement for Social Business in Albania, provided advice and  assistance to various  social business initiatives, and managed the first Social Business Incubator in Albania.
Ms Bonatti graduated from the Faculty of Economics, at the University of Tirana, and holds an MBA from Las Vegas University, Nevada, USA. Currently she is pursuing her  PhD on Social Enterprise, at St. Gallen University, Switzerland. 
She started her career in the NGO sector,  as the Director of the Financial and Human Resources Department in Caritas Albania,  and continued working for EU projects with  donors, foundations, corporations, and the private sector. In addition, she worked on different projects funded by the  EBRD, ILO, UNDP, World Vision, UN Women, and the EU. 
During her stay in the USA, she worked as a Manager in the Corporate Division of the Wells Fargo Bank, and extended her expertise in  Finance and Accounting, Project Management, and Social and Solidarity Economy. Since 2014, she has held the position of part-time lecturer at the Faculty of Economics, University of Tirana. 
---