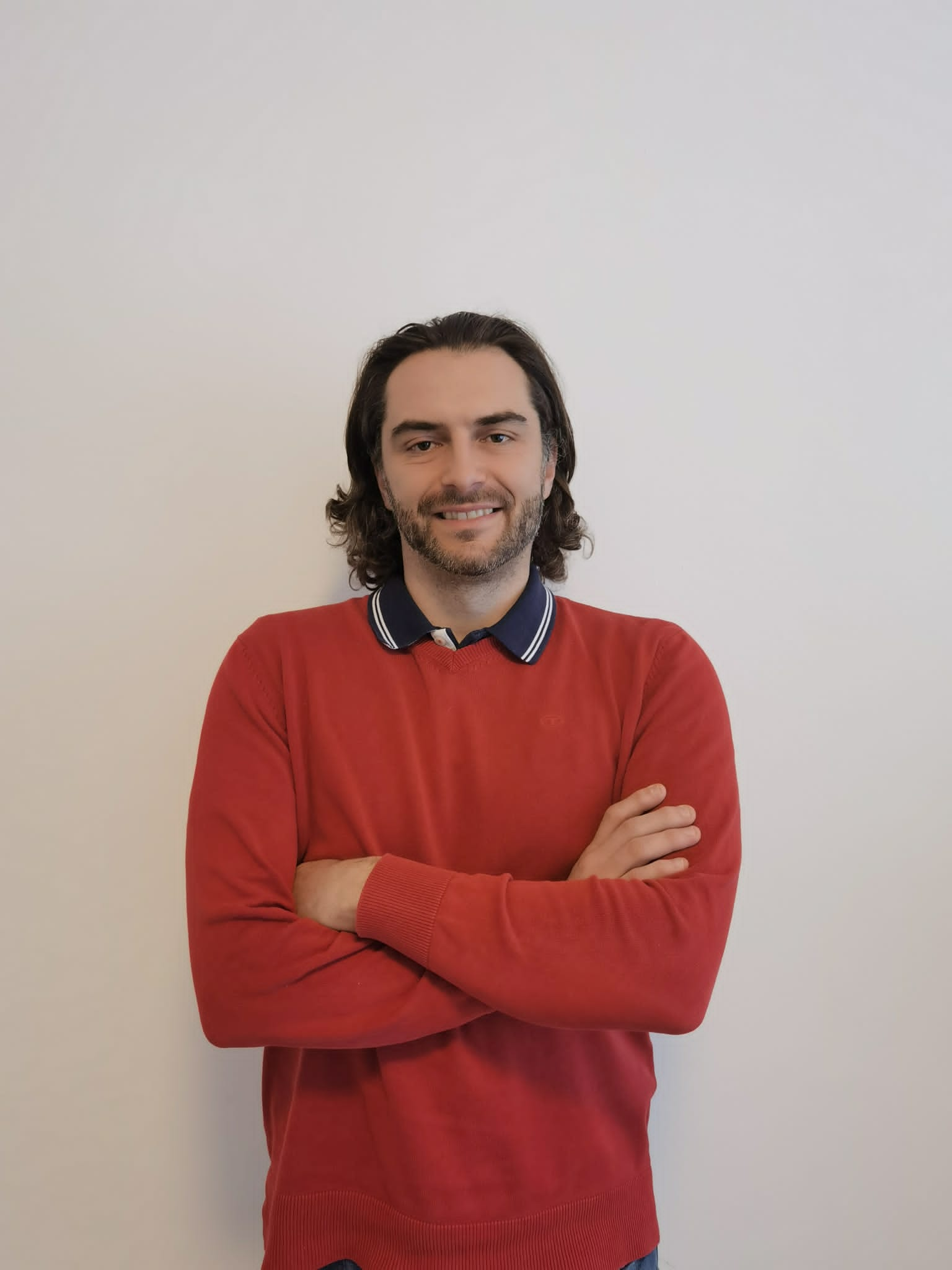 Finance and Administration Officer, Belgrade
Mr Radosavljević graduated in International Economics from the St. Francis College (NY) while also completing courses at the Pompeu Fabra University (BCN). During the first part of his career, Mr Radosavljević has spent time in the SME management and finance sector. During the past five years, he was involved in various domestic and regional youth projects - United Voices for Children (UVC), RECI (social inclusion) and START. He brings expertise in dealing with different donors including World Vision Germany, the European Union and the German Federal Ministry for Economic Cooperation and Development.
Mr Radosavljević is fluent in Serbian and English and has a good understanding of Spanish. In his free time, he likes to travel and visit different cultures, watch a good movie or take part in outdoor activities.
---