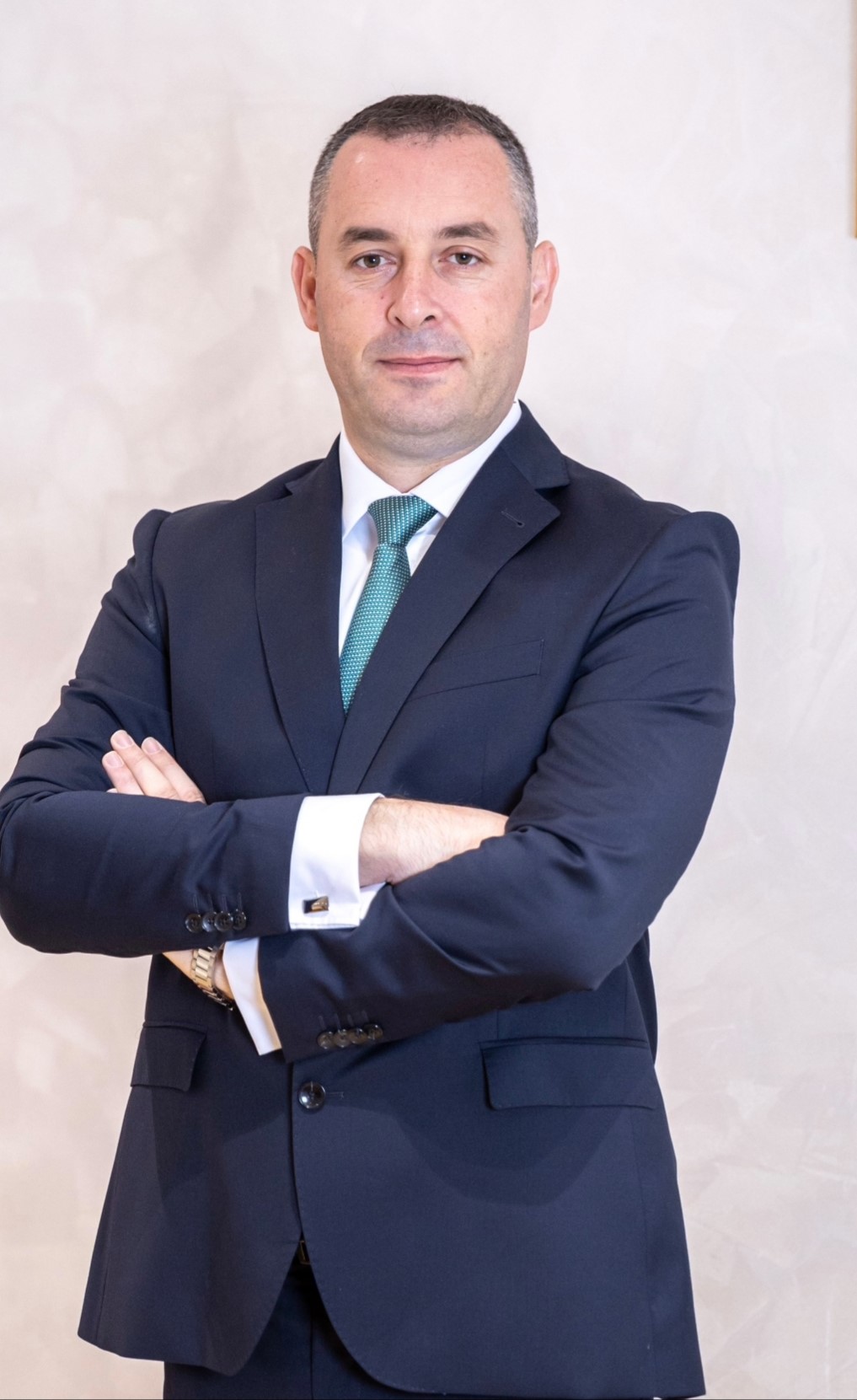 Government Representative of Montenegro
Mr. Dragoslav Šćekić was born on 10 July 1977 in Berane. He holds a degree in economics, having graduated as an accomplished economist.
His professional journey commenced at Atlasmont Bank, where he worked in payment control. His dedication to public service led him to become the President of the Municipality of Berane.
Following his tenure as the Municipality President, Mr. Šćekić assumed the role of Acting Director of the Health Insurance Fund of Montenegro. After a year spent in the Fund, Mr. Šćekić became the Minister of Health.
He also played an active role in the legislative domain as a Member of the Parliament of Montenegro during two mandates.
Subsequently, he served as the Vice President of the Parliament of the Association of Montenegrin Municipalities, and later as the Vice President of the Management Board of the same association. Additionally, he represented Montenegro as a member of the delegation at the Congress of Local and Regional Authorities of the Council of Europe in Strasbourg from 2016 to 2021.
Currently, Mr. Šćekić is the Vice-President of the Government for Demography and Youth and the Minister of Sports and Youth in Montenegro.
---