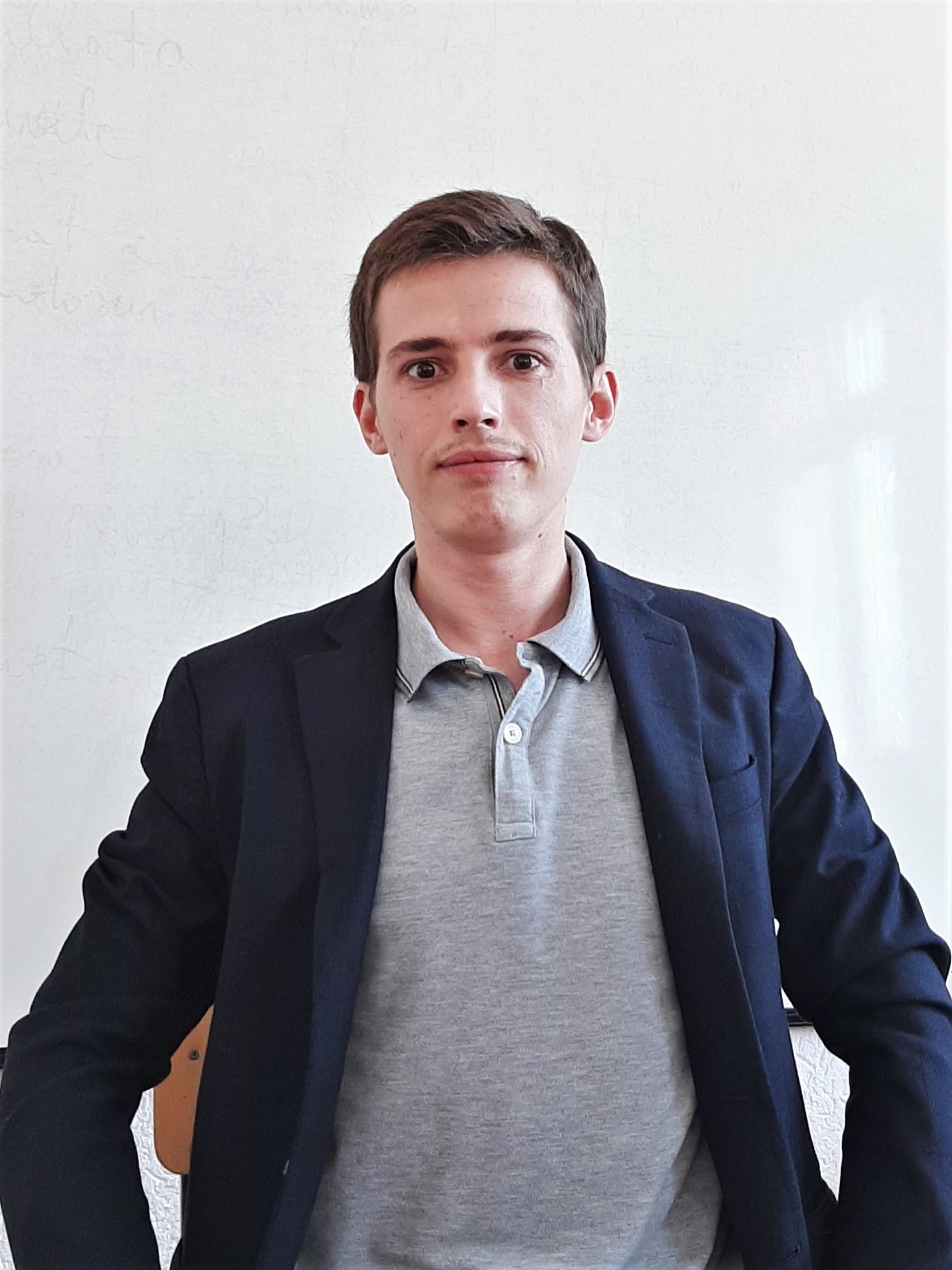 Youth Representative of Kosovo*
Mr Prapashtica has been a youth sector activist for a long time. During this time, he had a possibility to engage and cooperate with various non-governmental organizations by providing a significant contribution in implementing youth-related activities. Moreover, he served as a collaborator for local and international organizations and projects implemented in the field of youth empowerment, decision-making process as well as promotion of human rights. 
Mr Prapashtica has completed his studies in the field of justice and has been professionally engaged in the work of civil society organizations with a special focus on the protection and promotion of the rights of young people.
He considers his participation in numerous conferences and other local and international events as a good opportunity to expand his professional network and collaborations in relation to strengthening the role of youth in decision-making processes. 
---