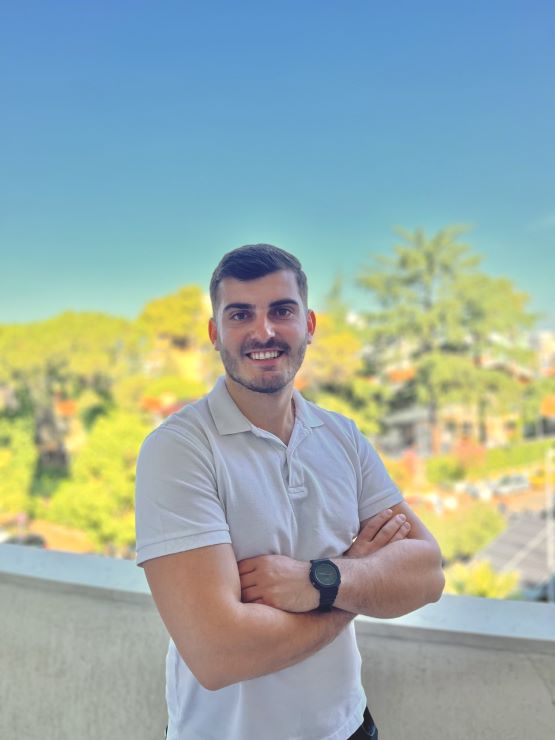 Finance and Administration Officer (Dedicated to the Open Call)
Emirjon Lleshi holds a master degree in Accounting and Auditing in the University of Tirana.
Since more than three years he has been occupied as a finance officer for 12 EU projects run by the of Tirana Chamber of Commerce and Industry project's department.
The scope of these challenging projects was mainly focused on SME-s and their competitiveness. The EU funded programs that he managed and coordinated belonged to the IPA, Erasmus + & COSME sections.
Since September 2020, he has been contributing actively in the main youth program managed by Albanian EU Delegation's office, Young European Ambassadors of Western Balkan.
He loves to be part and contribute to youth projects related to Integration of Western Balkans Youth with EU values and opportunities.
---