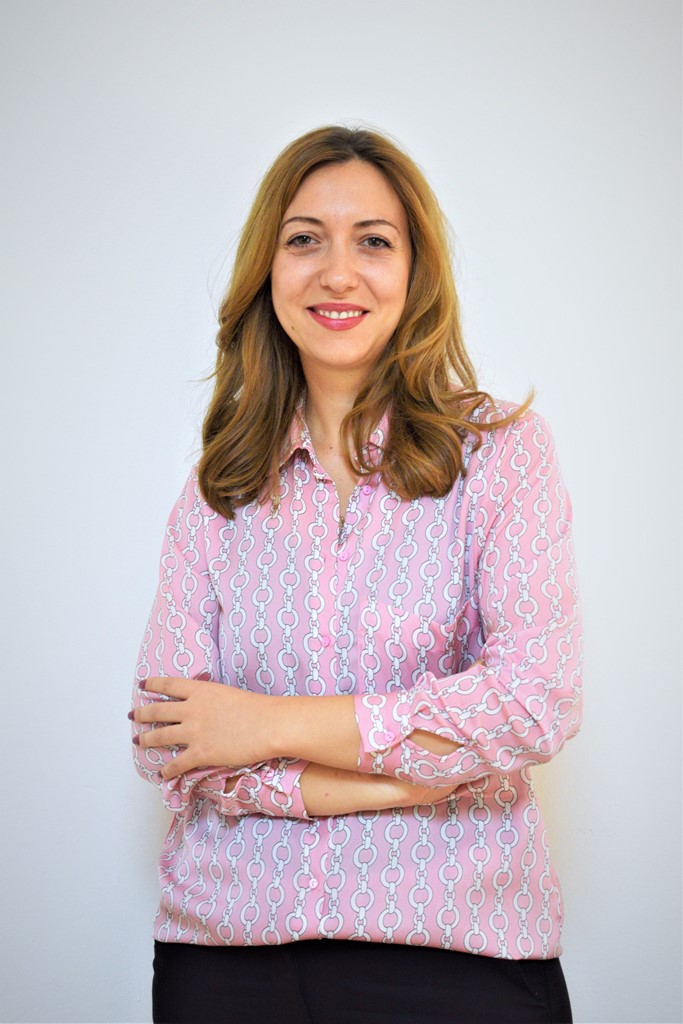 Logistics Officer
Ms Ester Mulita holds a MSc in Cultural Heritage from the Charles III University of Madrid, Spain.
She has graduated in Foreign Languages from the University of Tirana and speaks fluent English and Spanish, with a very good knowledge of Italian language.
After graduation, Ms Mulita launched her career as an official translator and administrative assistant. Meanwhile, over the last few years, she has worked as a project officer in different civil society organizations. Her varied background includes international experience as well, while during her studies abroad she completed her internship working as an Arts program coordinator.
She has a keen interest in cultural interaction, tourism, and history.
---