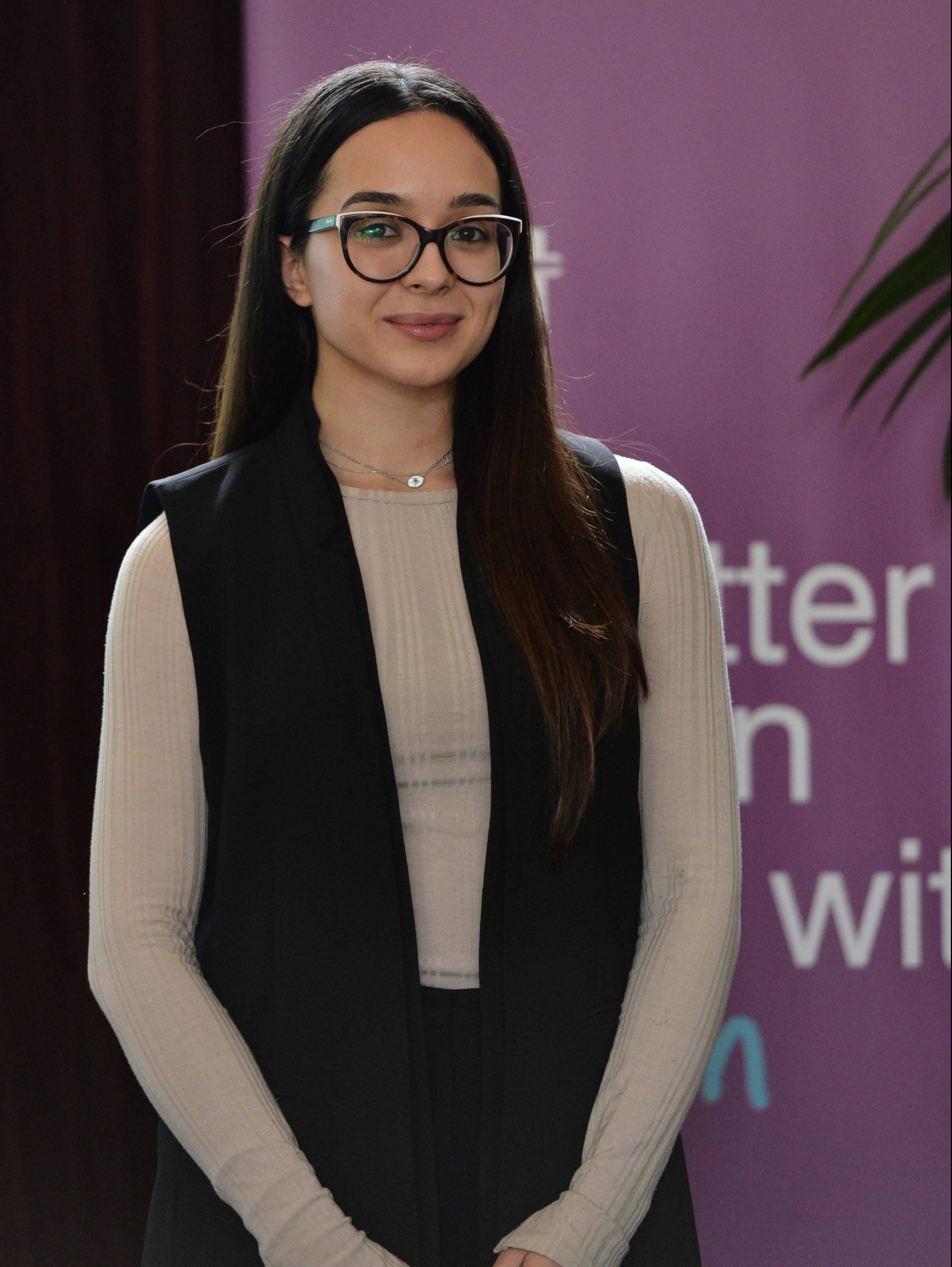 Communications Officer
Ms. Merkaj is a seasoned communications and marketing professional with over 5 years of experience in delivering exceptional services to national organizations and businesses. She excels in creating impactful and inspiring communications that drive business results.
Ms. Merkaj holds a Master's degree in Economics and Communication for Management and Innovation from the University of La Sapienza and a BA in International Marketing and Logistics from Epoka University, Tirana.
In her previous role as Communication Project Assistant at INNVEST (Fund Investment Network), she made a significant impact by helping establish the first angel investors network in Albania and driving the design and distribution of effective communication campaigns across both internal and external channels.
Ms. Merkaj's technical skills encompass Digital Marketing, SEO strategy, A/B testing, Email Marketing, Content Marketing Planning, Brand Development, and user experience content creation. She is a skilled storyteller who is able to captivate audiences with compelling narratives.
Ms. Merkaj is a highly organized team player with strong interpersonal skills, allowing her to build and maintain effective relationships with all stakeholders. She is fluent in English and Italian.
---