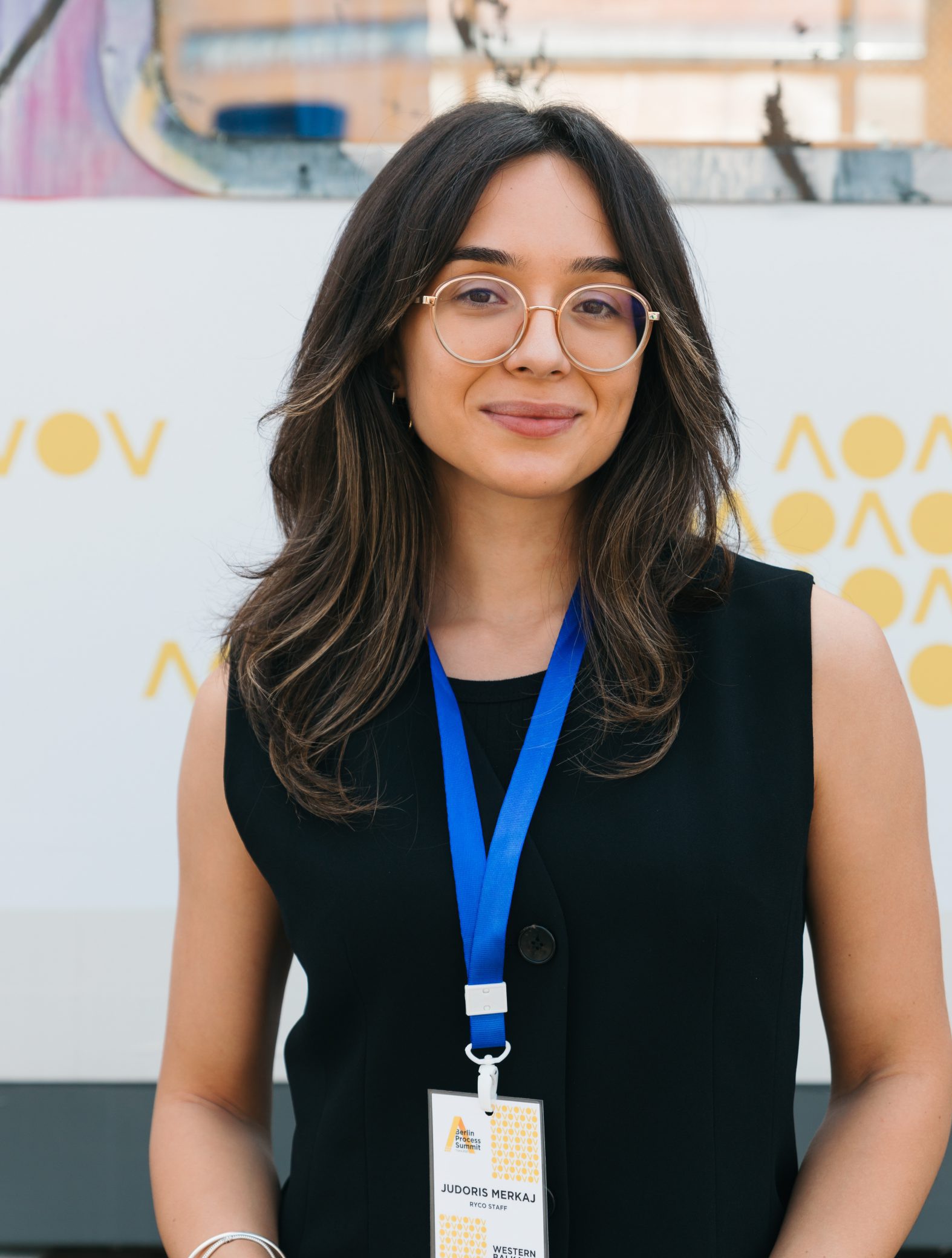 Communications Officer
Judoris is a communication specialist with a strong academic background in Marketing, Innovation, and Communication. Her journey in the world of communication began early in her career, where she honed her skills in digital marketing and 360 marketing while working with one of Tirana's top creative agencies. She holds a Master's degree in Economics and Communication from La Sapienza Università di Roma and a Bachelor's degree in International Marketing from Epoka University.
As her career progressed, Judoris embraced new challenges, taking on roles as a PR and Junior Project Officer for Innvest Fund, where her focus remained firmly in the realm of communication. However, she didn't stop there. Driven by her passion for technology and blockchain, she initiated efforts to build a community of metaverse pioneers, with a special focus on educating young minds about these emerging technologies.
Currently, Judoris holds the role of Communication Officer at RYCO, where she continues to excel in the field she's so passionate about. Her guiding motto is "Great communication begins with connection," reflecting her belief in the power of meaningful interactions. She's always eager for a good conversation and ready to discuss a wide range of topics.
---