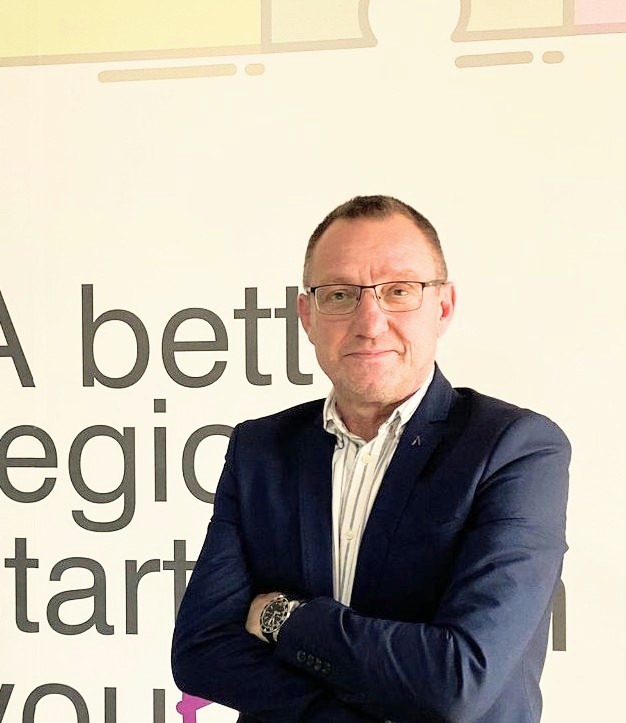 Head of Finance
Mr. Stefanovski possesses profound knowledge, skills and experience in financial management and grants management, which he has acquired while working for numerous organizations such as the International Rescue Committee (IRC), American Refugee Committee (ARC), American Bar Association CEELI, Center for Institutional Development - CIRa, We Effect Sweden and others, and implementing projects funded by the EU, USAID, SIDA, SDC and other local and international donors. His work experience also includes consultancy and training engagements in Financial Management, Strategic Planning, Project Cycle Management, Advocacy & Lobbying, Fundraising and Financial Sustainability, Human Resource Management, Leadership & Team Building.
Mr. Stefanovski holds a Master's degree in MBA from the Faculty of Economics in Skopje and was also engaged as an Associate Lecturer of Finance Management for NGOs and Human Resource Development in the Civil Society Development Master Course at the South East European University, Macedonia. In addition, Mr. Stefanovski is an author of the Guidebook "Financial Literacy for Children and Youth" 2013.
Always in pursuit of better solutions, Mr. Stefanovski is an eager learner willing to think out of the box and offer new perspectives. As a key member of the RYCO Team, he is responsible for managing the organization's finances and ensuring that its resources are used effectively to achieve its mission. With his combination of extensive financial expertise and sophisticated communication skills, Mr. Stefanovski is a valuable asset to our organization looking to improve its financial management practices and promote financial know-how among its stakeholders.
Mr. Stefanovski is a people's person and likes to spend his leisure time socializing with other people and discovering new places. Reading and traveling are his favorite hobbies.
---