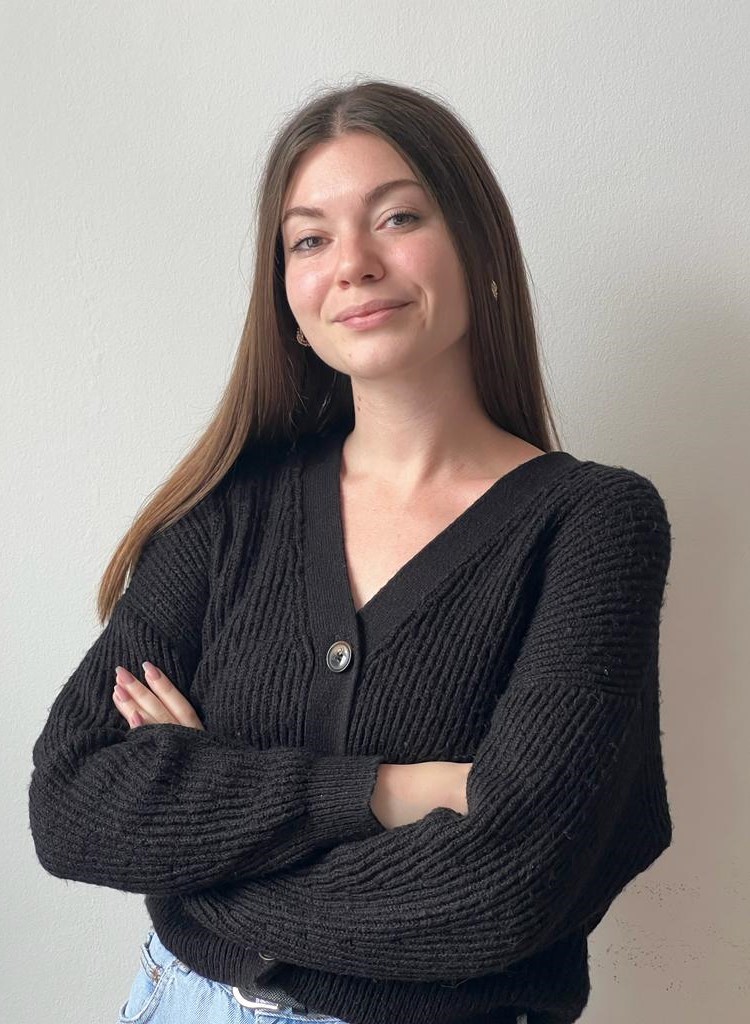 Local Program Officer, Sarajevo
Ms Ćurulija has been engaged in the civil sector since 2018. She has started by volunteering in the Youth initiative for Human Rights in Bosnia and Herzegovina (YIHR BiH) where in 2019 she became a Program and Administration Assistant and held that position until 2022. Her main focus was organizing projects and working directly with youth on topics of human rights and dealing with the past. She has worked with various CSO's in Bosnia and Herzegovina and the region as a youth worker and content creator.
As her main interest she highlights human rights and peace studies as her primary goal of practical and theoretical experience and research.
Ms Ćurulija holds a BA degree in International Relations and Diplomacy from the Faculty of Political Sciences of the University of Sarajevo. Within her studies she has also been an Erasmus exchange student at the Paris Lodron University Salzburg and Comenius University Bratislava. At the end of her studies she has been awarded a golden badge for being one of the top students. Beside her knowledge of Bosnian/Croatian/Serbian, she speaks fluent English and has a good understanding of German.
---