Bosnian women's basketball team has qualified for the EuroBasket quarter-finals, and one of the most deserving team members of this great historic success the national team has ever made in the international competitions is Marica Gajić
Marica Gajić is a talented, kind and smart young woman who also happens to be the most successful female basketball player from Bosnia and Herzegovina. Hearing her inspiring story makes you believe that anything is possible if you put enough love and work in it.  
Born and raised in Bijeljina, Bosnia and Herzegovina, Marica first started playing basketball when she was just a young girl. When she was only fifteen, she moved to Celje, Slovenia where she started her professional career. Moving away from her family at such a young age was a big challenge, but she was dedicated to succeed and happy to develop both as a basketball player and as a person. Her hard work paid off and her career now is admirable.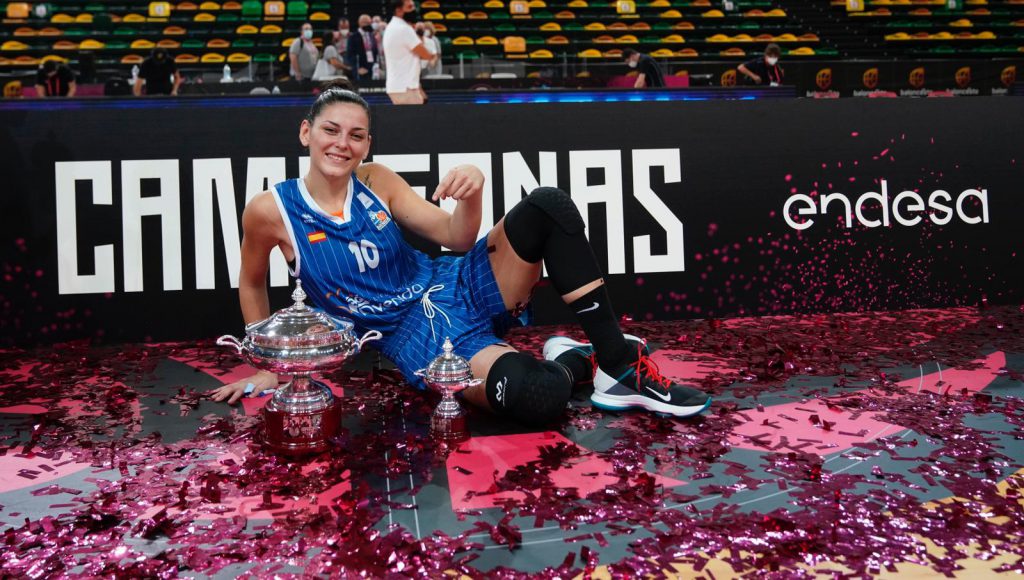 When asked what does sport mean to her, and what are the lessons it taught her, Marica stated: " I've been playing sports since I was 11, and if I weren't a basketball player, I don't know what my career would have been. I can say that sport has prepared me for life after a professional career. Dedication, commitment, daily work and progress, teamwork, are all elements that you gain through sports, they benefit you outside of it. How to learn a lesson from defeat, but also how to deal with victories. Simply put, sport teaches you to fight through life."
And that's what she did. She was dedicated, worked hard and she fought. Often heard misconceptions about needing to have some kind of connections to succeed just don't apply to her. Her commitment is what got her to where she is now. Being very young herself, this 25-year old believes that sport is a place that connects people. "Sport connects not only young people from the region, but young people from all over the world. And that is one of the most beautiful things about it. Certainly it mostly connects athletes from the same region. When you play in a foreign place, you are very happy if you get to play with someone who speaks your language. Then, you don't feel lonely, you feel closer to home, even if it's only in your mind. It usually happens that that's when you gain a sincere friend."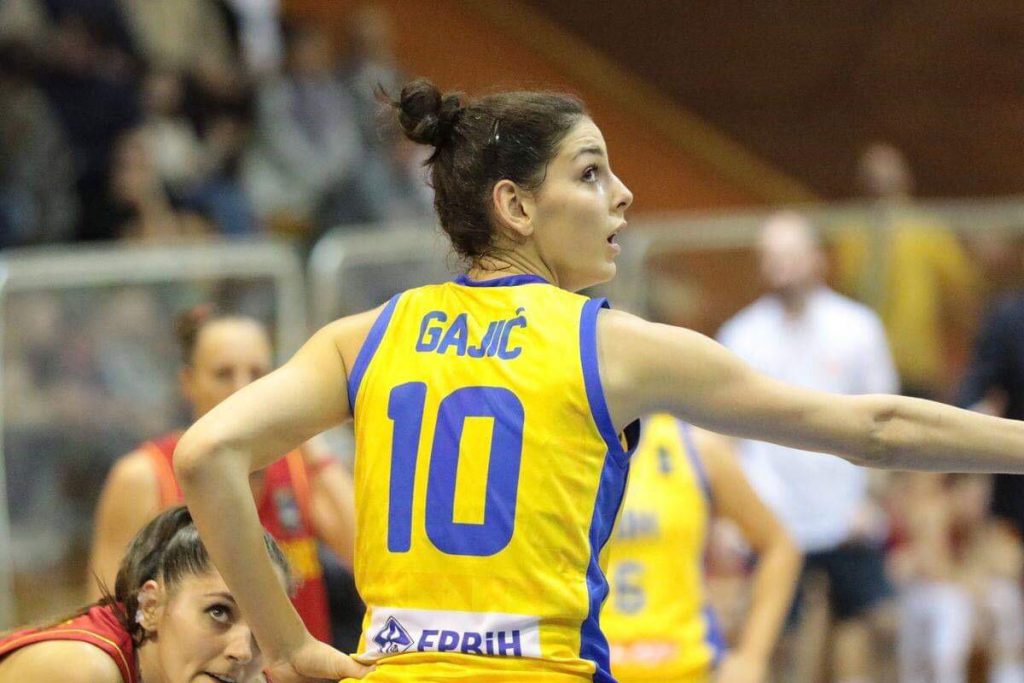 Even though the Balkan region is often perceived as a region of conflict and strife, Marica believes that sport is just the thing we need to get over that: "When it comes to sports and athletes in our region, I would like to point out that there is no place for politics, or anything similar that could "soil" it. In sports, people differ only on the basis of the way they play on the field."
Being a role model to so many young people, Marica remains humble and honest. In conclusion, we asked her to give a message to the youth from our region. "I would like the young people to understand that sport is not just a game on the field. Sport will teach you a healthy lifestyle, both physical and mental. It will help you develop many human qualities, life values, some of which I have already mentioned. We need to bring children closer to sports, because that is the best way to guide them to the right path."
Author: Marija Ćosić
This story was produced during the three-month Program for Students of Journalism in the Western Balkans within the framework of the advocacy project "A Better Region Starts with Youth" implemented by RYCO with the support of the Federal Republic of Germany. All journalists' work is their own and the content of any given article does not represent the opinion of RYCO, and RYCO cannot guarantee the validity and the accuracy of the information that these stories contain.