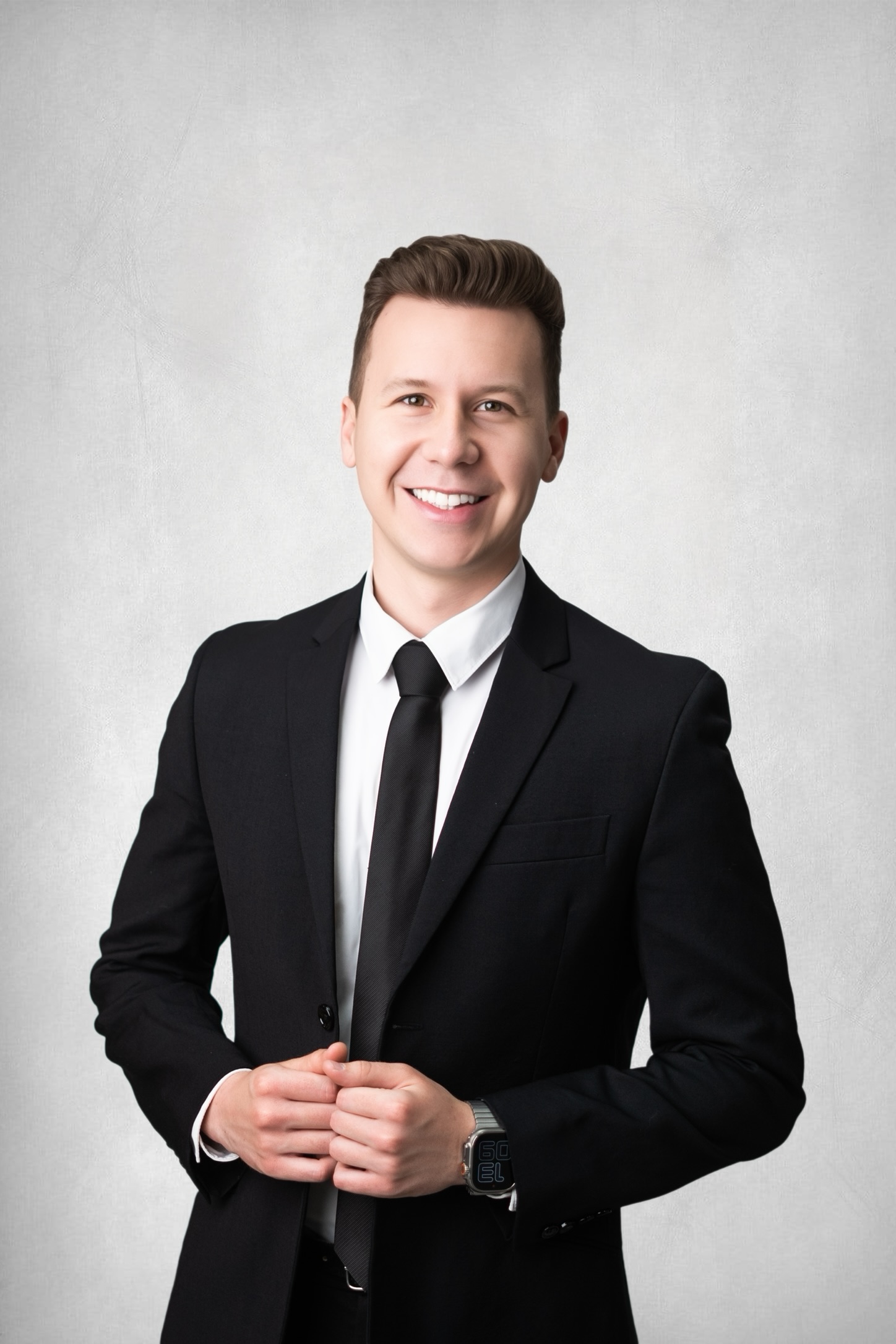 Youth Representative of Albania
Klajdi Priska serves as Policy Officer and as Project Manager at the National Youth
Congress of Albania. Mr. Priska holds a bachelor's in computer science and has
graduated the professional courses of economics and political sciences. He
completed his studies in the Humboldt University of Berlin and University of
Tirana. Part of his education is also a series of non-formal learning in Erasmus+
programme along with international seminars and conferences.
Previously he has worked in the Albanian Parliament in collaboration with the
NDI, assisting MPs on administrative and public work. He has moderated for
multiple foundations including UN agencies and serving as project
coordinator/assistant in international foundations. He has been part of youth
policy making groups and acted as foreign affairs coordinator in Albanian political
youth forums. Throughout his career, he has engaged in capacity building and has
volunteered in the Civil Society continuously and worked with CSO's to promote
their activities.
Currently Mr. Priska as Policy Officer of the National Youth Congress of Albania,
organises stakeholders' meetings, documenting, and following up with important
actions and decisions and develops project strategies by maintaining, and
developing further the foreign relations of the organisation. He handles regional
cooperation and is the delegate of KRK at the European Youth Forum.
Additionally, he oversees the implementation of Youth, Peace, and Security
Agenda in Albania and the region in accordance the United Nations.
Furthermore, he has for the last three years in four consecutive seasons lead the
project "RinON part of RinVote Series" implemented in close collaboration with
Konrad-Adenauer-Stiftung, Friedrich-Ebert-Stiftung and in partnership with
EuroNews Albania. Where he has utilized his academic and professional
background to handle the majority aspects of implementing this project. At all
times, his efforts are in accordance with his personal, national and European
values.
---